Human Rights Commitment
Pioneer recognizes the dignity of all human beings and embraces the inalienable right of all people to live their lives free from all forms of discrimination or abuse. We conduct all aspects of our business in accordance with our RESPECT core values (see below), which serve as the cultural foundation of our company.
Pioneer seeks to prevent or mitigate adverse human rights impacts that are linked to our operations, products, or services through prudent business decisions, due diligence, and communication. We adhere to the laws and regulations of the United States as well as state and local laws and regulations governing the employment, working conditions, safety, and environmental aspects of its business. Additionally, the company recognizes the importance of human rights philosophies expressed in global frameworks aimed at promoting and protecting the fundamental human rights of all people.
For more information about Pioneer's ESG efforts, visit the Sustainability and Diversity and Inclusion pages. See also our:
Here are additional Pioneer policies you may be interested in reviewing: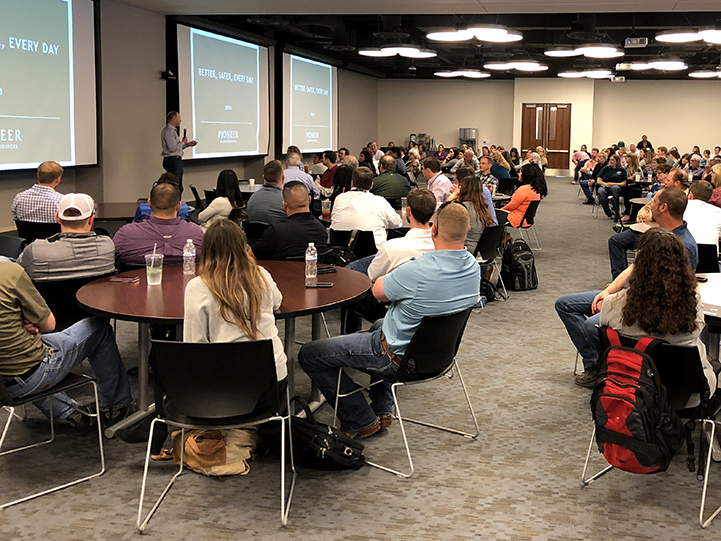 Safety and Environment
We believe no job is so important that it cannot be done in a safe and environmentally sound manner.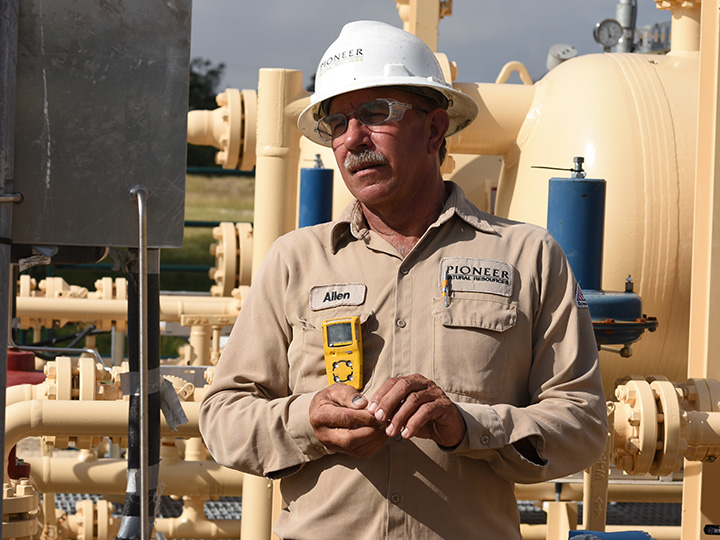 Personal Accountability
We are disciplined and personally accountable for our decisions, actions, attitudes and results.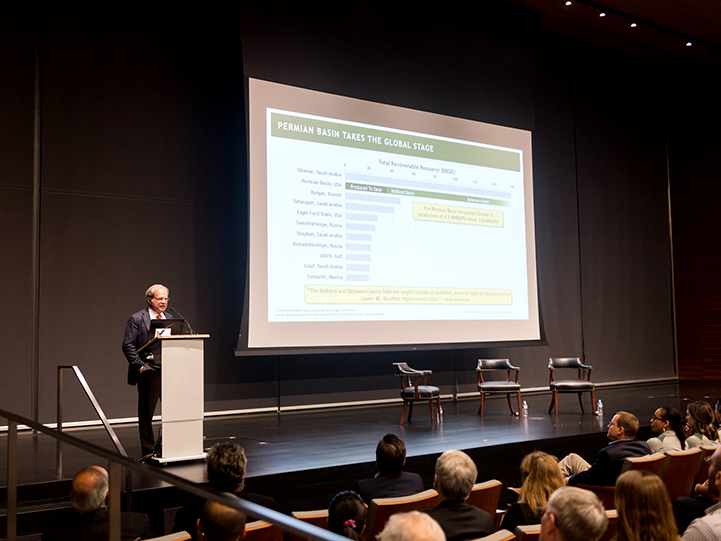 Entrepreneurship
We have an entrepreneur's mindset, driving innovation and striving for excellence in all we do.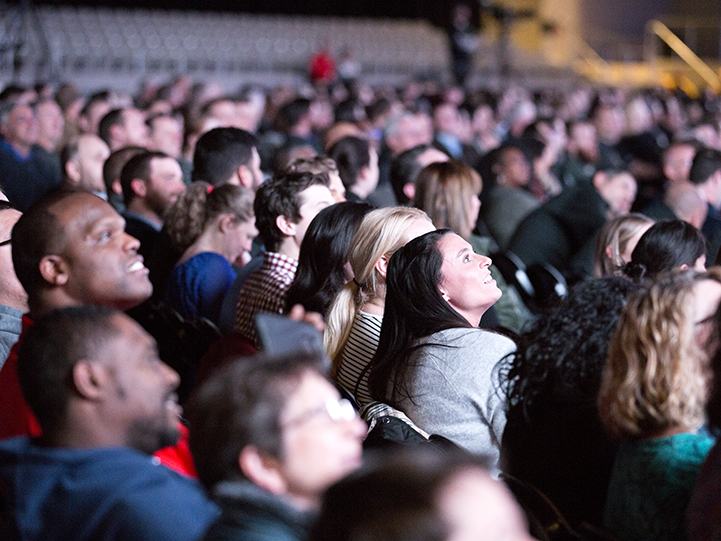 Communication
We openly and professionally communicate among all levels and between departments and teams.